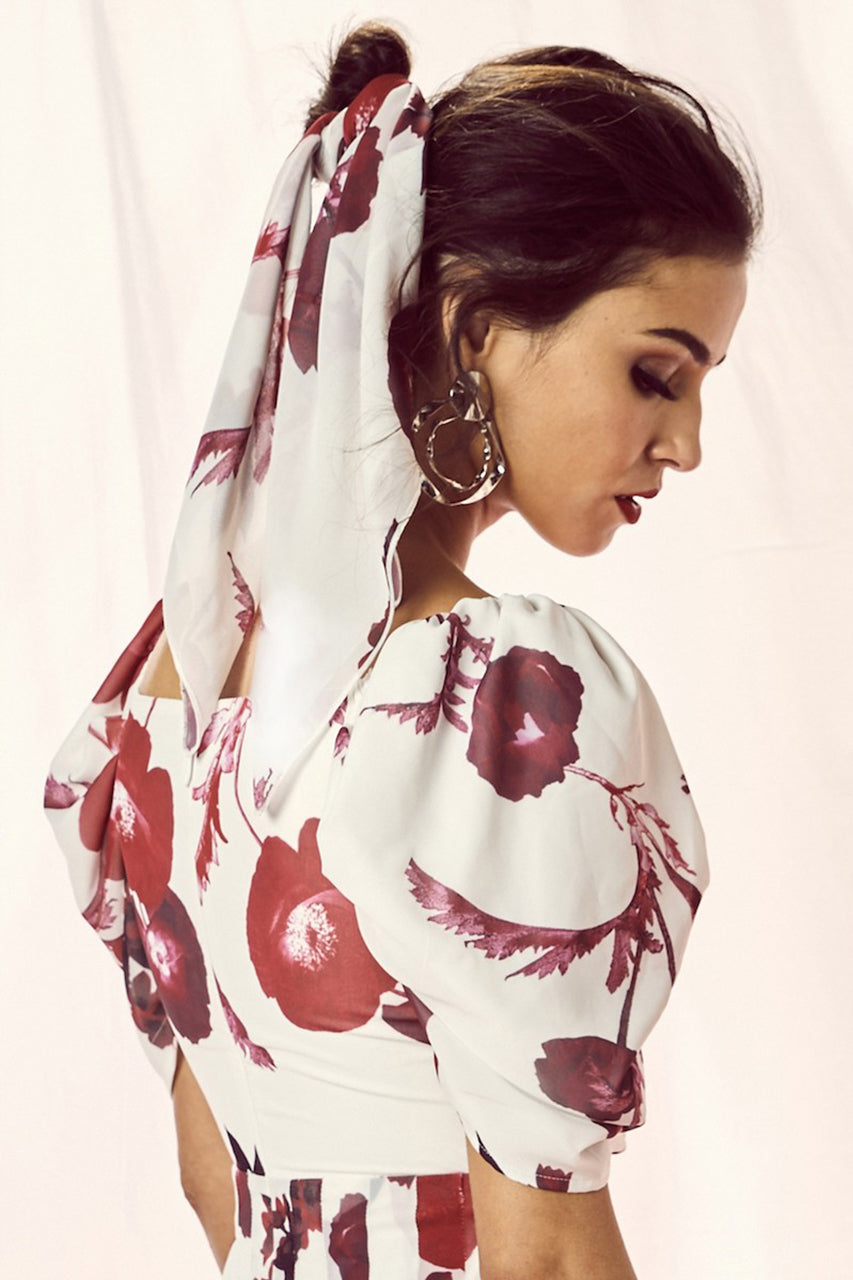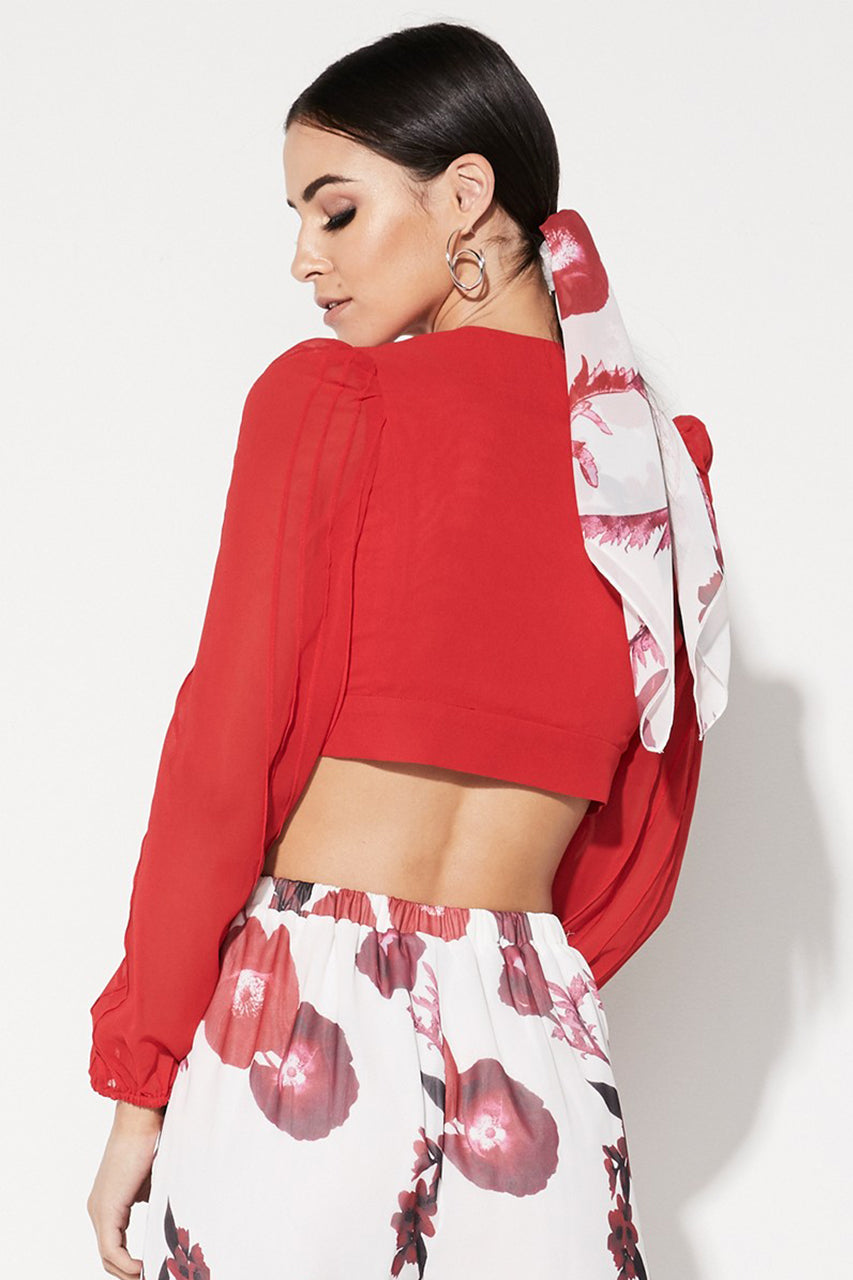 PRODUCT DETAILS
The Make You Mine Scarf is a stylish addition to any Summer outfit. Made from a silky-smooth woven fabric in our exclusive poppy print, this can be styled in various ways as a head scarf, a decorative add-on to your favorite tote or tied around the neck for a polished finishing touch. Pair this up with any of the Mossman Poppy Collection.
Designed in Australia
Fabric Composition: 100% Polyester
Dimensions: 66 cm x 64 cm
Buddy Discount
Do you price match?
Return Policy
Delivery Process
Same Day Delivery
Virtual Appointments
Contact Us
Buddy Discount
Do you price match?
Return Policy
Delivery Process
Same Day Delivery
Virtual Appointments
Contact Us
Recently Viewed