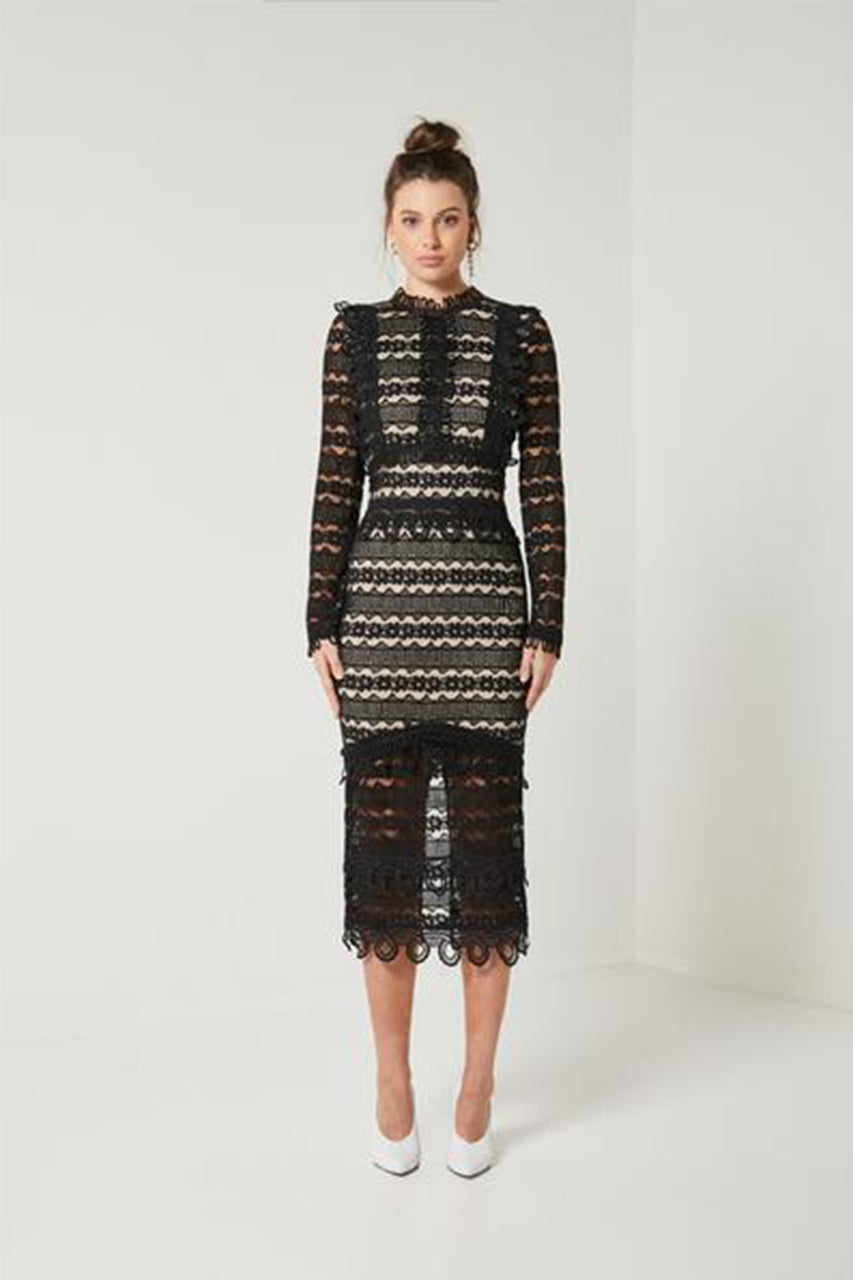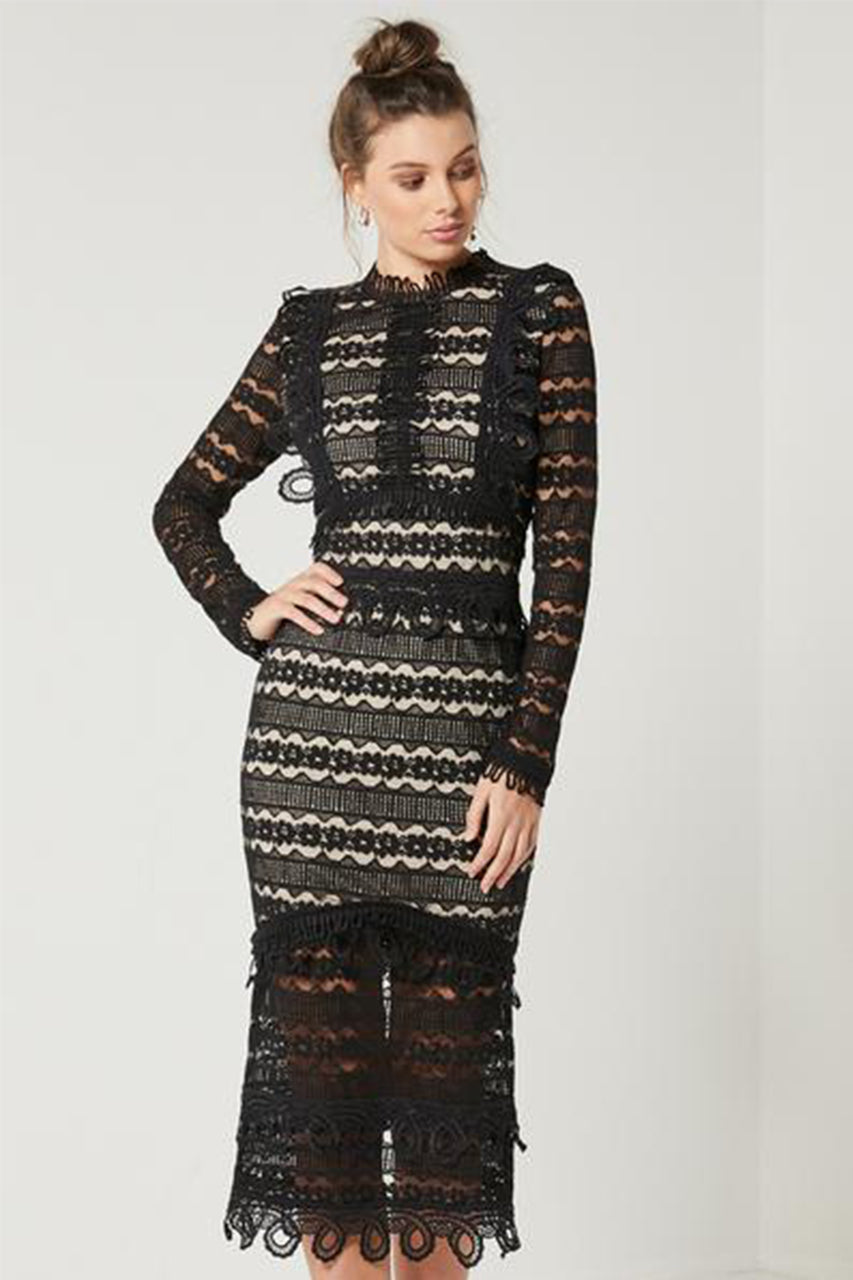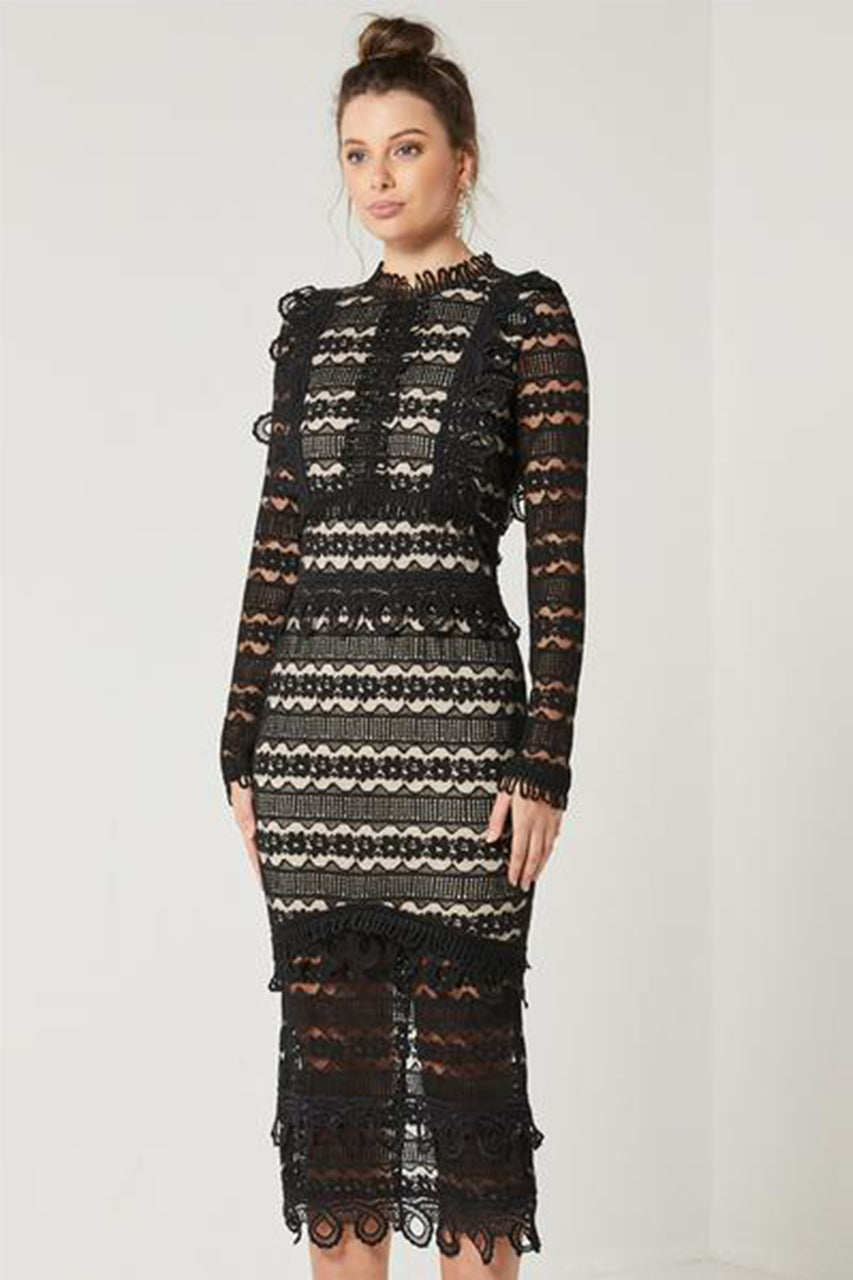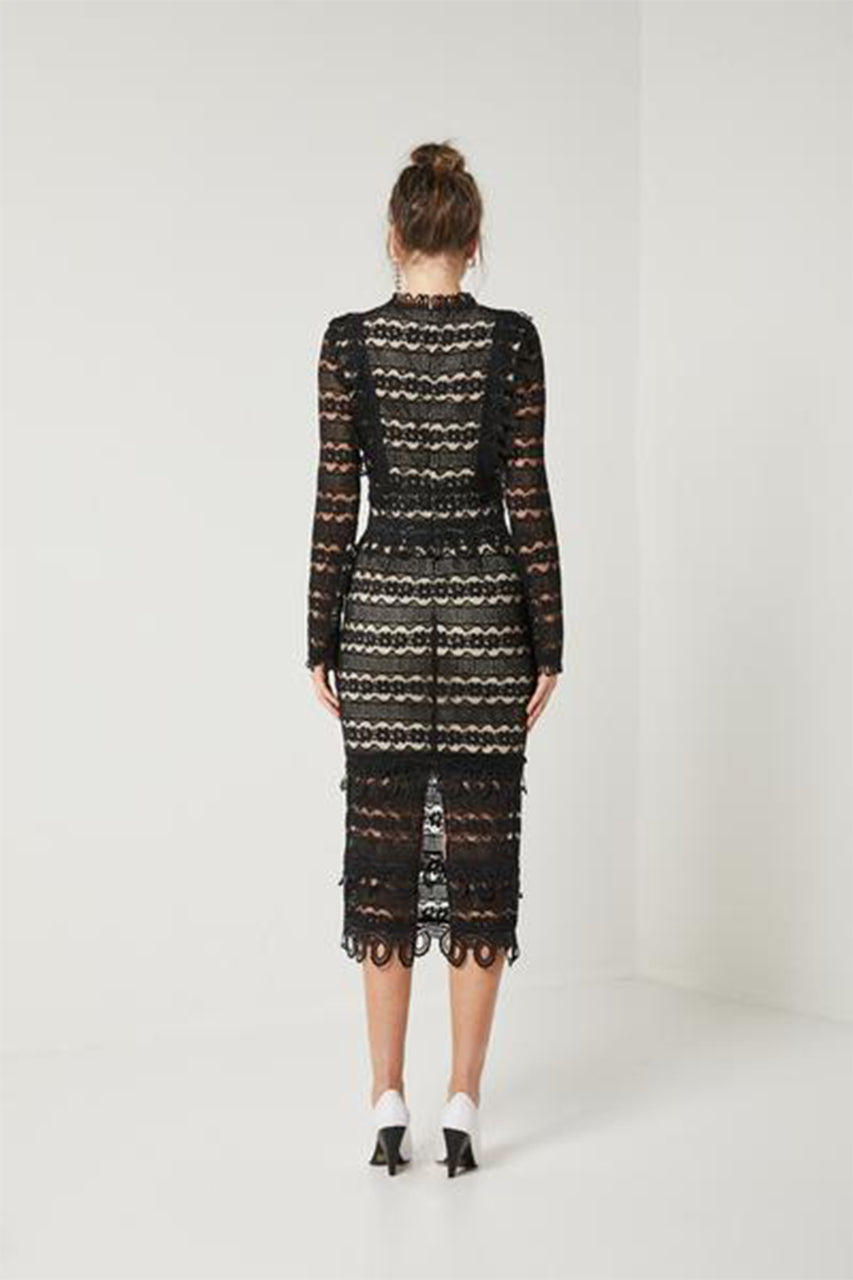 PRODUCT DETAILS 
The Clover Dress is an elegant maxi lace designed special occasion dress. This is perfect for a wedding or an important event. It is carefully crafted to fit and the lace is protected with an undergarment wear. This is one dress that will have everyone complimenting.
Designed in Australia
Color: Black
Model is wearing a size S (AU 8)
Buddy Discount
Do you price match?
Return Policy
Delivery Process
Same Day Delivery
Virtual Appointments
Contact Us
Buddy Discount
Do you price match?
Return Policy
Delivery Process
Same Day Delivery
Virtual Appointments
Contact Us
Recently Viewed